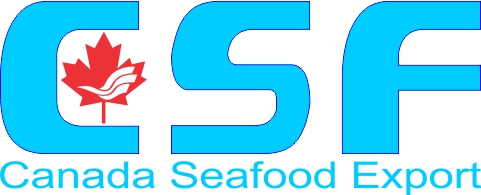 Canada Seafood Export – the Division of Samuelex Corporation
Your reliable partner in Canada
We provide best services for your order.
As an exporter of Canadian seafood products located in Vancouver of  Western Canada, we provide a wide range of lobster, snow crab, rock crab, sea urchin, Atlantic cod, pacific salmon, Atlantic bluefin tuna and so on worldwide.
We find the products you need from Atlantic coast to Pacific coast of Canada for you, are very careful handle your order under Canadian standards or your customized requirements, and complete logistics to deliver the products to your doorstep safely.